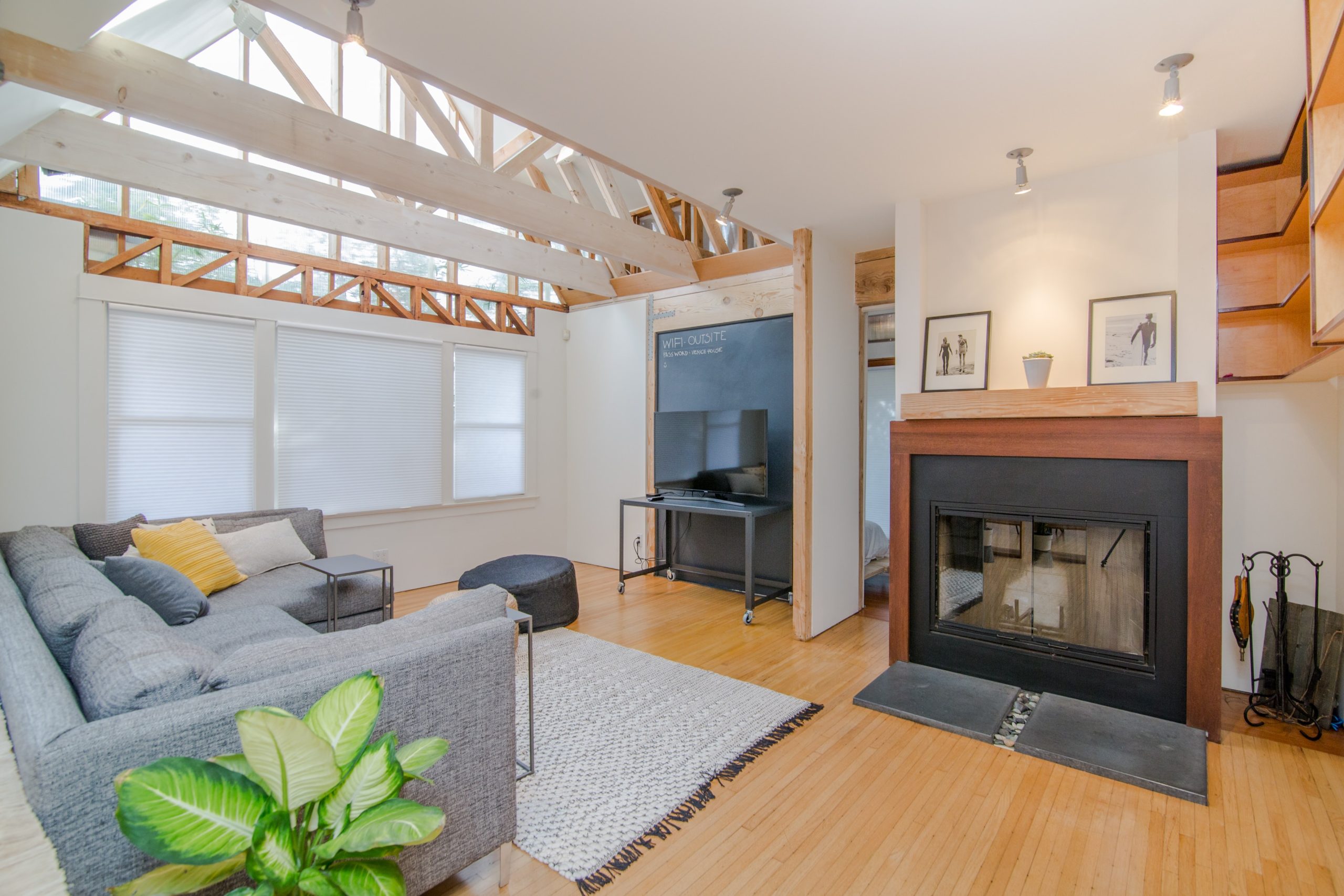 SUNNY BUILD
DEVOTED TO QUALITY
ORDER YOUR CHANGES, MAKE IT SHINE WITH US
LOFT CONVERSIONS, HOUSE REFURBISHMENTS & KITCHEN EXTENSIONS
Our devoted to quality team will put your vision into life. Thinking about the best way to convert your loft into a trendy living space? Can't find the proper way to put more shine into your kitchen? Got yourself a house and need to make it fully refurbished? Well, you are at the right place. We do all of this.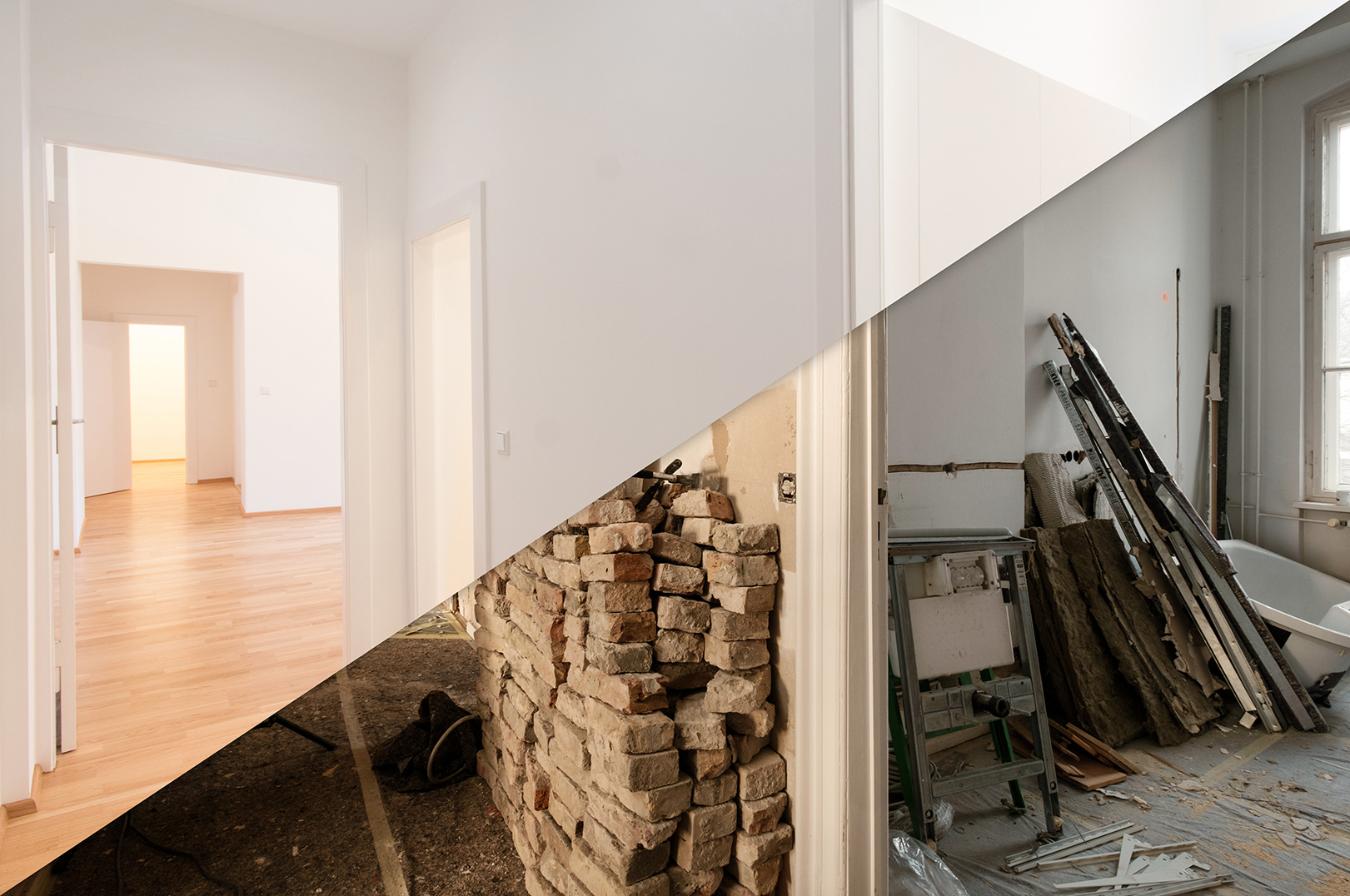 When it comes to the best way of converting a loft into a trendy living space or the venue for any other purpose – this is what we do. With full devotion to the quality, we make it shine for you.
Yes, we can make it happen with no hassle, offering fast and efficient workmanship, insurance backed warranty upon request. Get the most from your investments with us.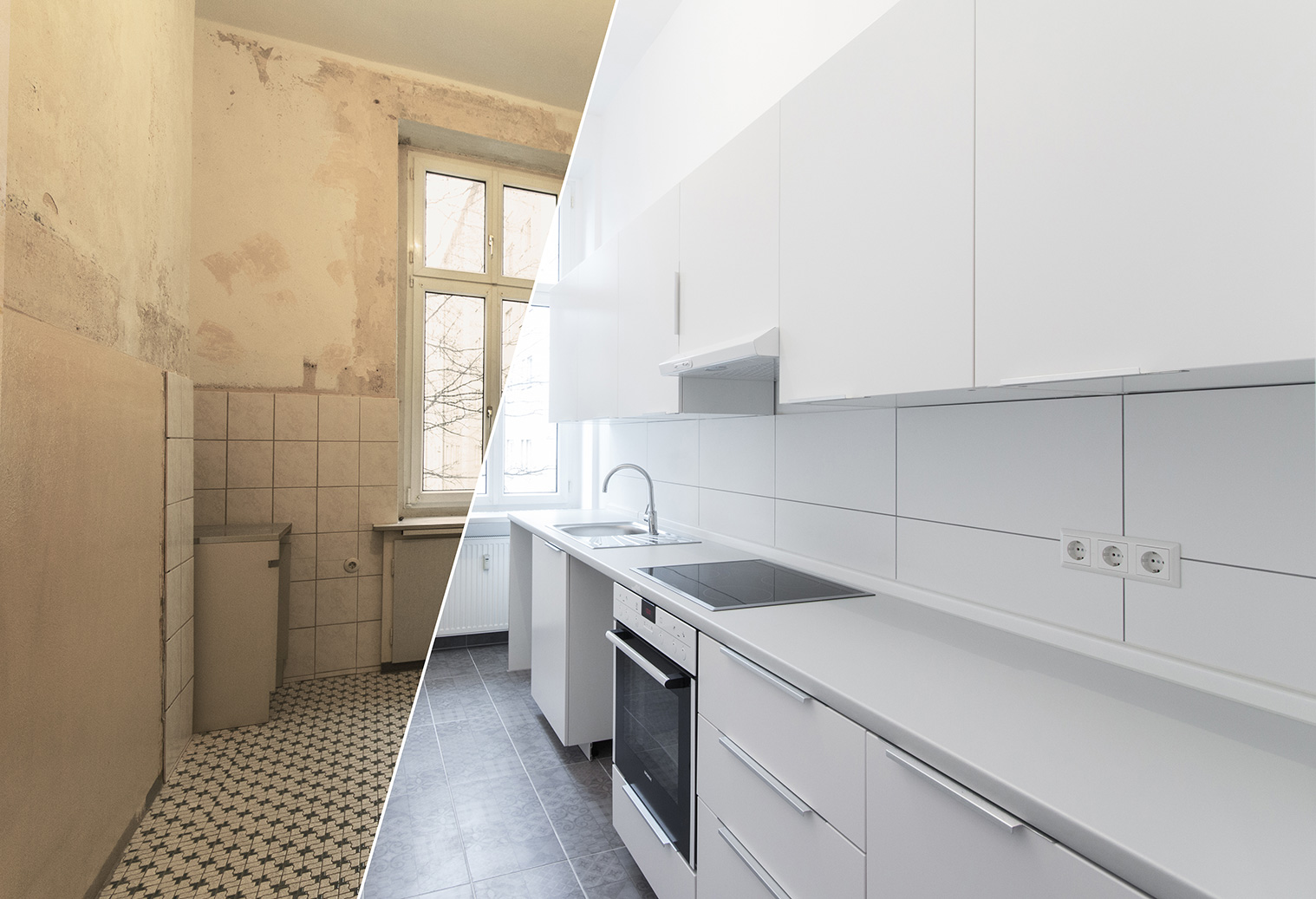 Kitchen extension is a superb way to breathe new life into your living space and increase the market value of the property. We will make it shine for you in the most qualified way.
Simply give us a call or write an email. We will discuss your vision and provide all the assistance needed for the initial stage – planning and design solutions, provisional quote, and everything else you need to make your property the way you dream about it.
1
Free consultancy
Free consultancy from builder
2
Budget friendly
We suite your budget & taste
3
Get a quote
Get a Quote for your project
Our project speaks for themselves better than us, so are the owners. Take a look what they think of our devotion to quality.
Saulius worked as the site manager for the loft conversion we had through Taylored lofts last year. Saulius was at all times completely in control of the project at all times. He replied to texts and returned missed calls very quickly. At some points, we were calling him daily and he never seemed to mind, so much so that I called him by accident once when I meant to call my mum! He knew what each member of his team was doing on what days and coordinated it so that almost every single day, someone was in the house working. The members of his team clearly had great respect for him and worked hard with the greatest of care. They finished a week ahead of schedule despite storm Doris hitting whilst the roof was off!  Every question or concern was answered or followed up thoroughly in no time at all. He had an excellent knowledge of what the extra costs of things were but always made sure he confirmed these to be certain. Our new bedroom and bathroom are absolutely gorgeous. Everyone who has seen it has commented on what a great job it was. I would absolutely use Saulius again for further projects and have asked him to come several times since for smaller things which he has very kindly taken on. I very much look forward to continuing to work with him.
Lucinda Inglis
Great work from Solus and his team, work completed within timescale, prompt and reliable service.
Chris Gessey
I'm very happy with the work done and I can truly recommend Sunny Build Ltd. In addition to the loft conversion, we had a bathroom and bedrooms refurbished, new floors laid, and stair case fitted. Builders were very polite and discreet, they would tidy up the site every day and keep the disturbances to a minimum. All our concerns were taken into account and value advice was given. The main point is that we paid the price that was quoted, with no hidden costs. I will definitely choose Sunny Build Ltd for any future work.
Mrs Monika
Saulius is the nicest builder and really listens to what you want. He is also very good at working off the cuff. I didn't have a plan and he just listened and delivered a really workable bathroom but also added some lovely touches to make give it a period feel (which is what I wanted) and made suggestions that I wouldn't have thought of. We are planning to use him again for our kitchen.
Devon Douglas
Superb job. Saulius is extremely helpful, knowledgeable, great comms, very high-quality work, good price. Couldn't be more delighted with the outcome. The best builder we have ever employed (and we have employed a few!)
Simon Bigg
In April/May of 2016, we undertook a loft conversion on our terraced 1920's property in Norbury, converting our loft space into two bedrooms and a bathroom. Saulius was our project manager, and the work was completed to a high standard, on time, and on budget. The whole team he managed was polite and courteous, and they kept our house as clean and tidy as physically possible during such work. Saulius always made himself available to discuss the work and always kept us updated as to the progress. Any decisions we made that incurred additional cost (e.g. we wanted more spotlights in one room) were explained in full and costs were transparent.  The work finished when I was about 35 weeks pregnant so as I'm sure you can understand, I was no doubt an anxious customer who was nonetheless very pleased both with the result and with Saulius's work throughout.
Lucie Holliday
Really pleased with Saulius and the team, the work was done sooner than expected, very tidy and polite throughout the whole process. Would definitely use this company again.
Paulina Angel
Saulius and the team were friendly, kept the place as tidy as possible, and were diligent in their work throughout. They were also very helpful in answering any questions we had. I would certainly recommend.
Oliver Shelmerdine